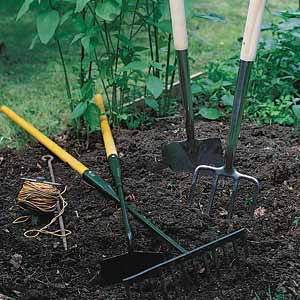 We are providing some "Guide To" pages for the main vegetables.
Below you will find links to the guides we have done.
The guides to date are:
If you wish you can use the comments at the bottom of this page to request guide to growing vegetables or if you notice something that you think is wrong then inform us of it.